My first trip to Death Valley was in the spring of 2005. It had been an unusually wet winter, but I was not prepared for the wildflowers, green grass, and lake that we found. It made for some unusual photos. The Badwater Bason is normal a salt flat and is notably the lowest point in North America with a depth of 282 ft (86 m) below sea level.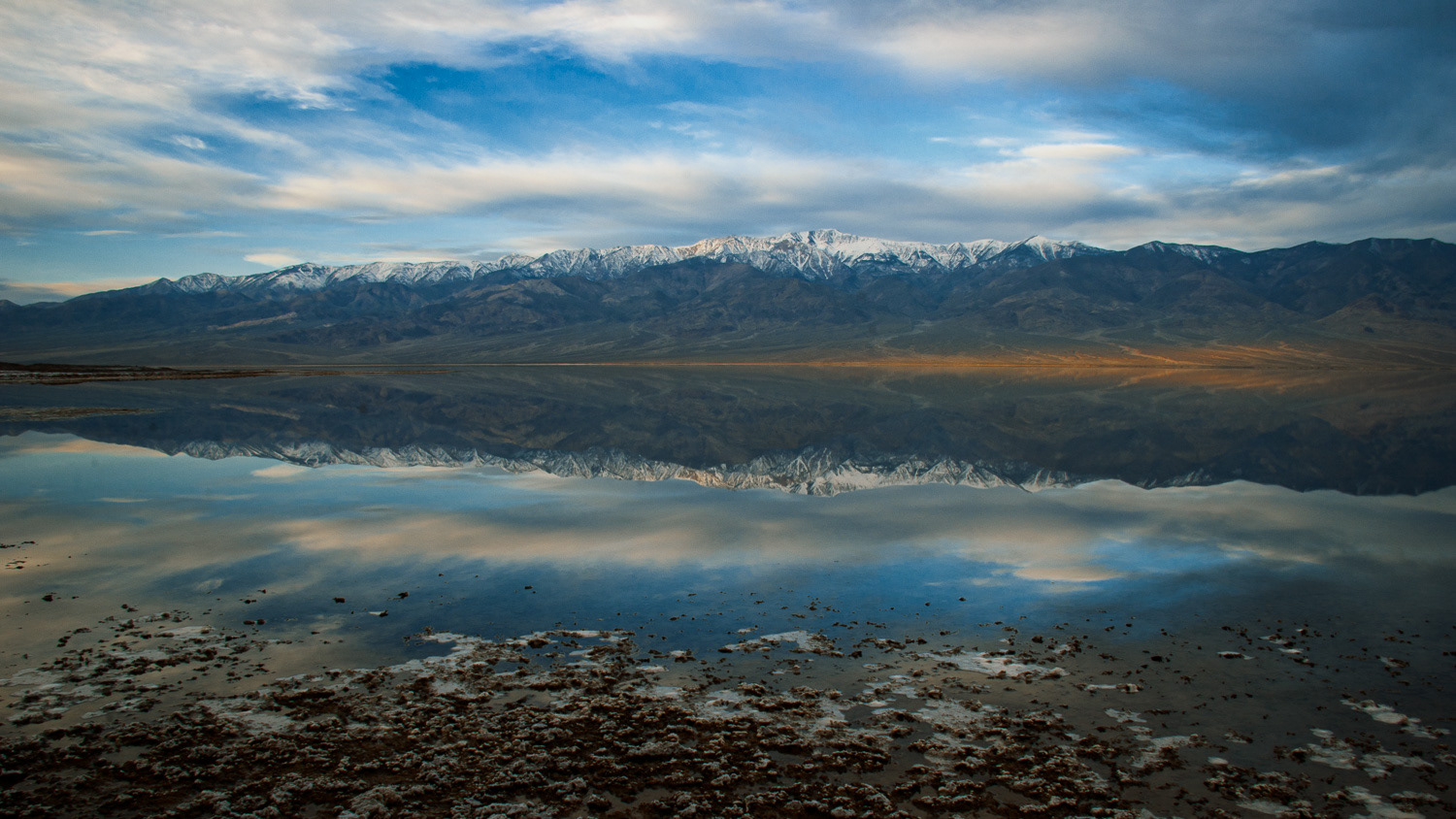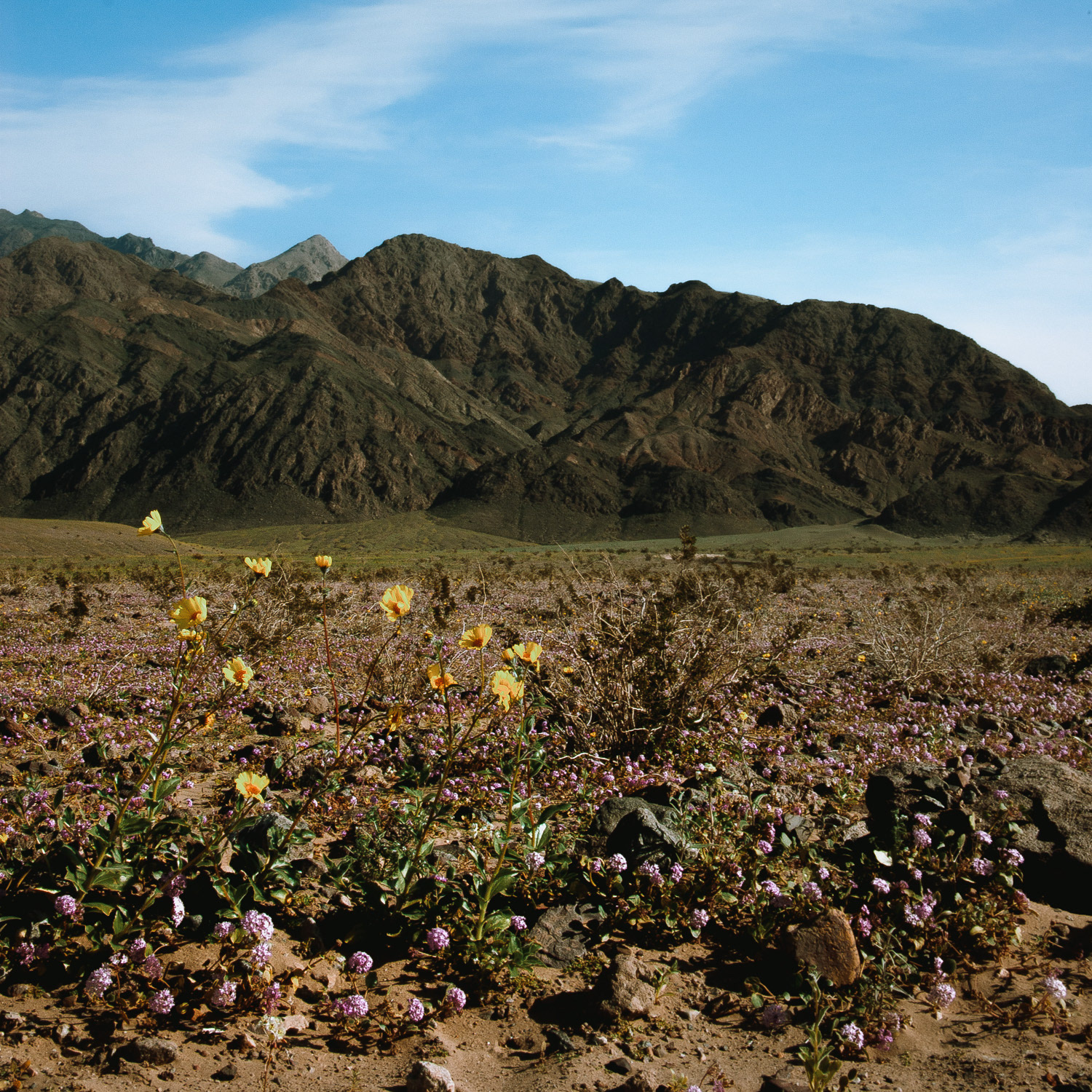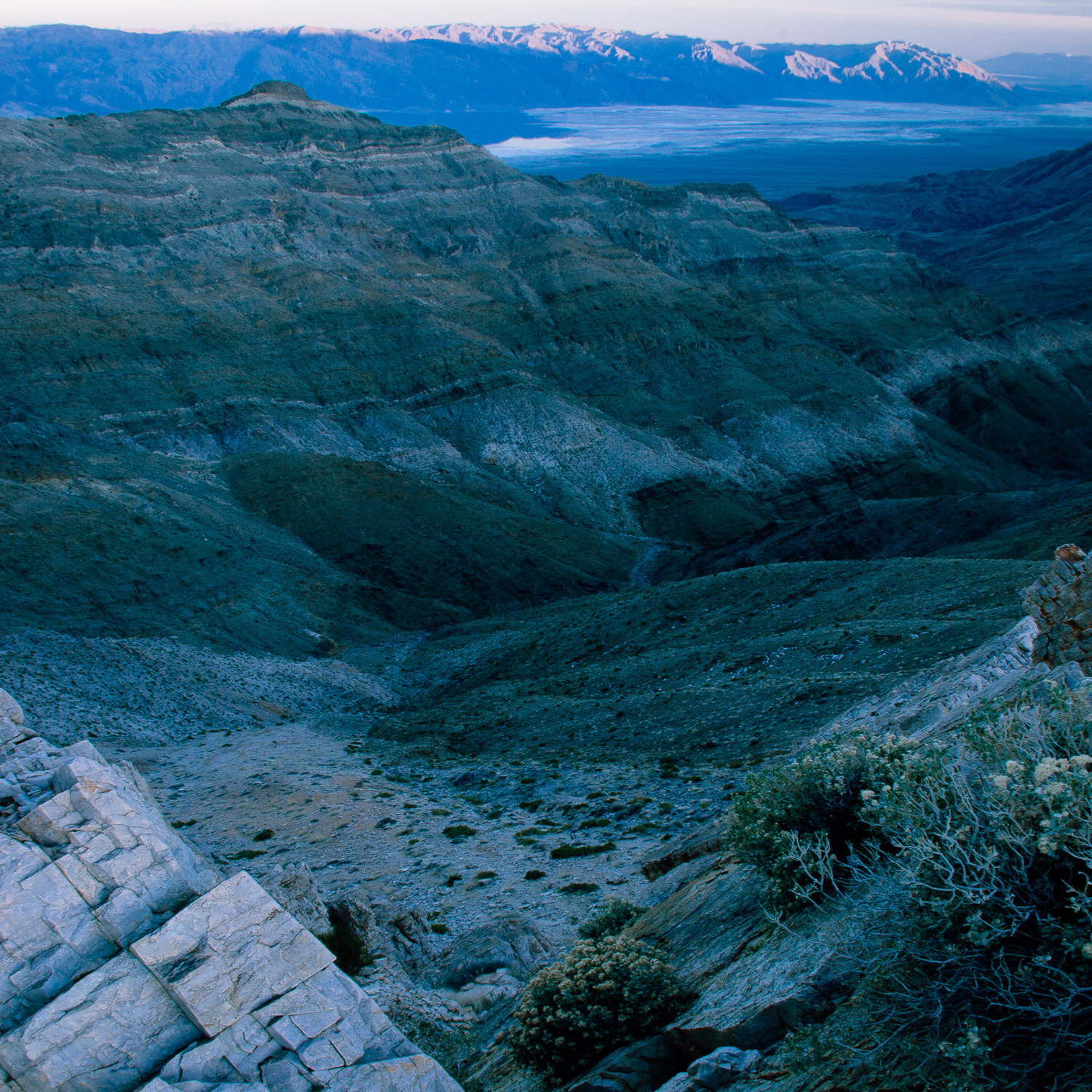 The photo on the left is The Devils Cornfield, regular park visitors in our photo group told us there were greener, cleaner and therefore more vibrant than usual.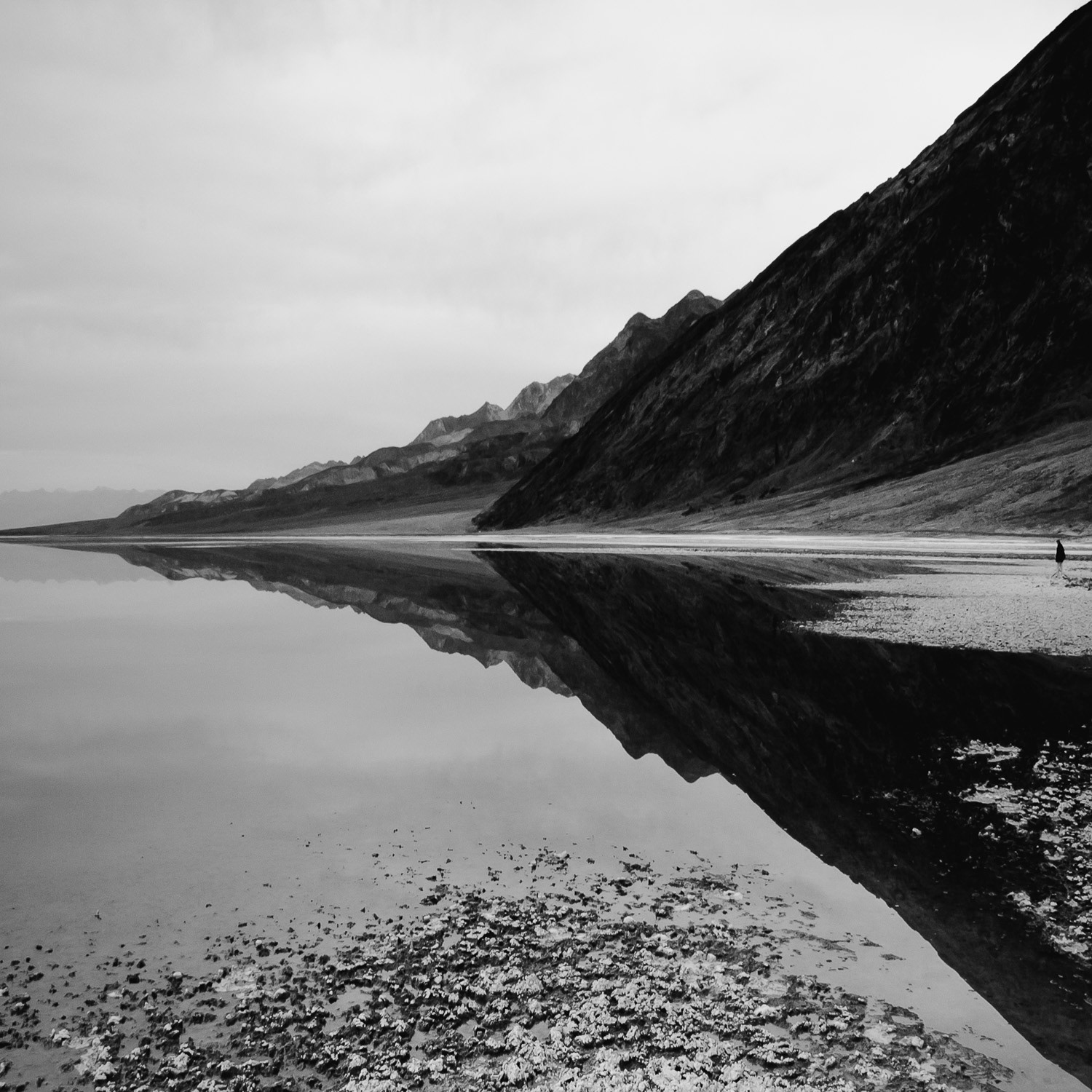 This shot of the lake in the Badwater Basin was one of the first I ever took, and its still one of my favorites.